transform your space

with colourful linoleum

stylish, contemporary furniture

beautiful handcrafted

furniture for your home

transform your space

with colourful linoleum
Who we are
The Urban Home is located in rural Somerset, close to the city of Bath. Our products are carefully handcrafted in the workshop by Marcus Bryan, who uses his creativity, passion and precision to create modern and stylish pieces of furniture.
The Urban Home's handmade contemporary plywood furniture and home accessories are made from premium birch ply timber, a highly versatile material (from FSC-certified, sustainable sources) finished in furniture linoleum or high-quality wood veneer. Each piece, be it a ply linoleum desk, an oak shaker peg coat rail, a floating shelf or a bedside table, is crafted with great care in the workshop, according to each customer's requirements.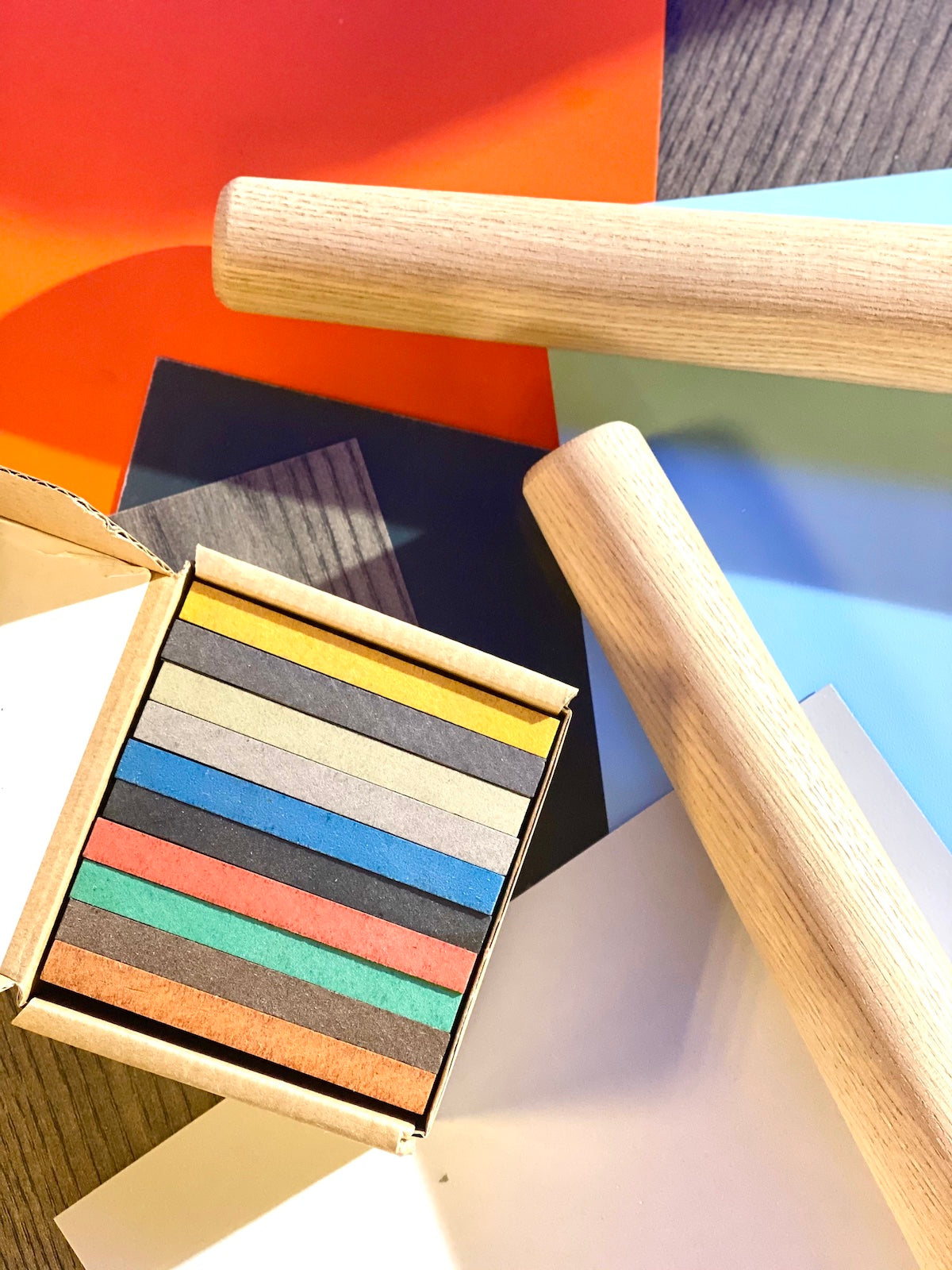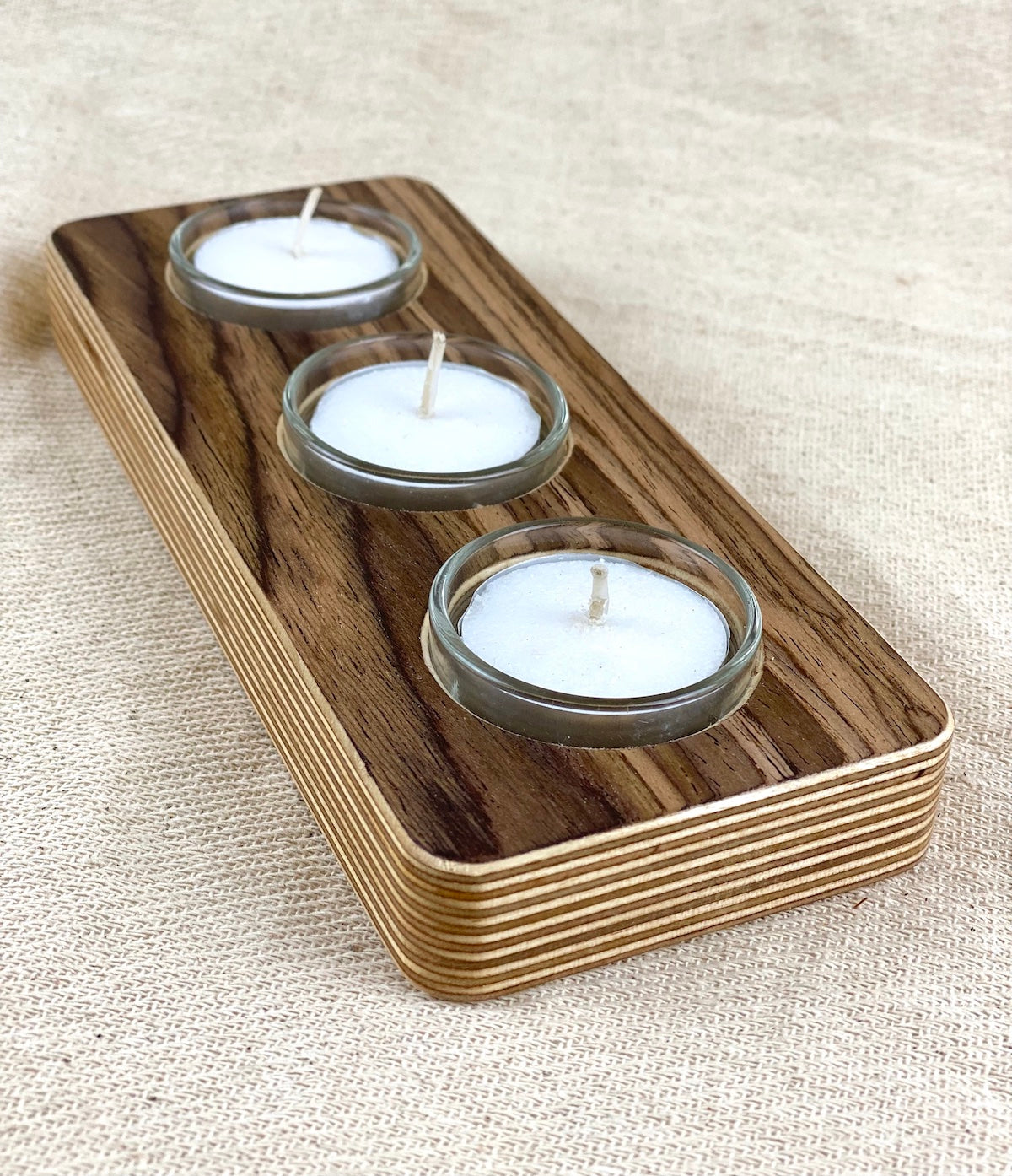 The furniture is finished in furniture linoleum, from a choice of 24 beautiful colours, ranging from soft Pebble, Powder and Pistachio, the popular Aqua Vert and Smokey Blue, to the rich tones of Conifer and the vibrant and modern Orange Blast. The furniture linoleum is a natural and hygienic surface and is made from granules taken from oxidised vegetable linseed oil, which has colour pigments added to provide a selection of contemporary colours.
Our aim is to provide beautifully crafted, contemporary furniture which will enhance your home, add a colourful, modern twist and provide you with a unique piece of furniture which you and your family can enjoy. Each piece is handmade for the individual customer and customer satisfaction is at the heart of what we do.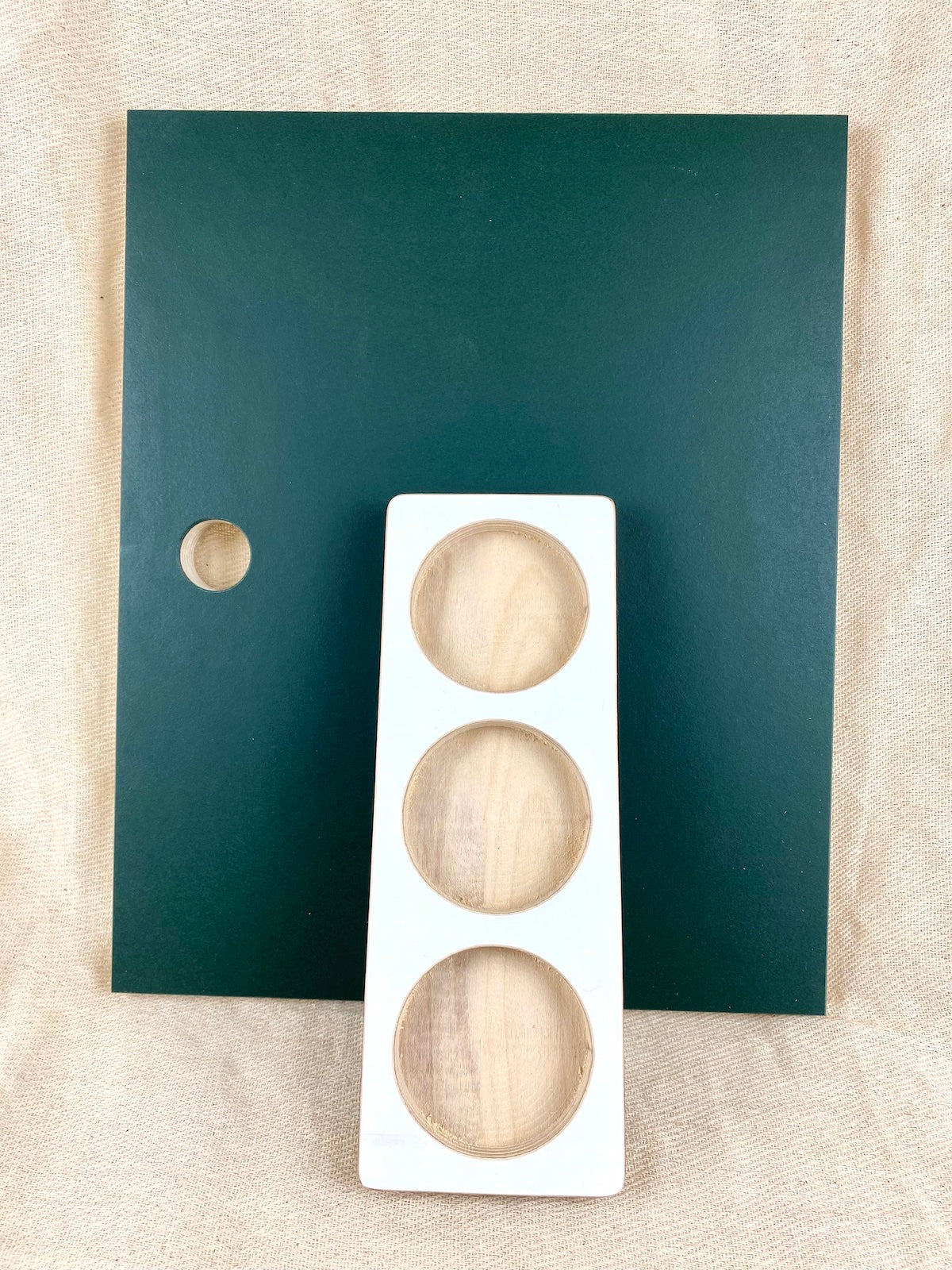 Latest Reviews
This is the second desk we purchased! So impressed with them thank you

Katy on 21 Oct, 2023

Absolutely gorgeous coat rack, so pleased with it! Beautifully crafted, superb quality and finish. Highly recommended :)

Vicki on 20 Oct, 2023

Lovely handmade product. Delivery complicated by atrocious service by Evri but great communication by seller to resolve. Thanks!

richardcollis2 on 12 Sep, 2023

This is the second desk we purchased! So impressed with them thank you

Katy on 21 Oct, 2023

Absolutely gorgeous coat rack, so pleased with it! Beautifully crafted, superb quality and finish. Highly recommended :)

Vicki on 20 Oct, 2023